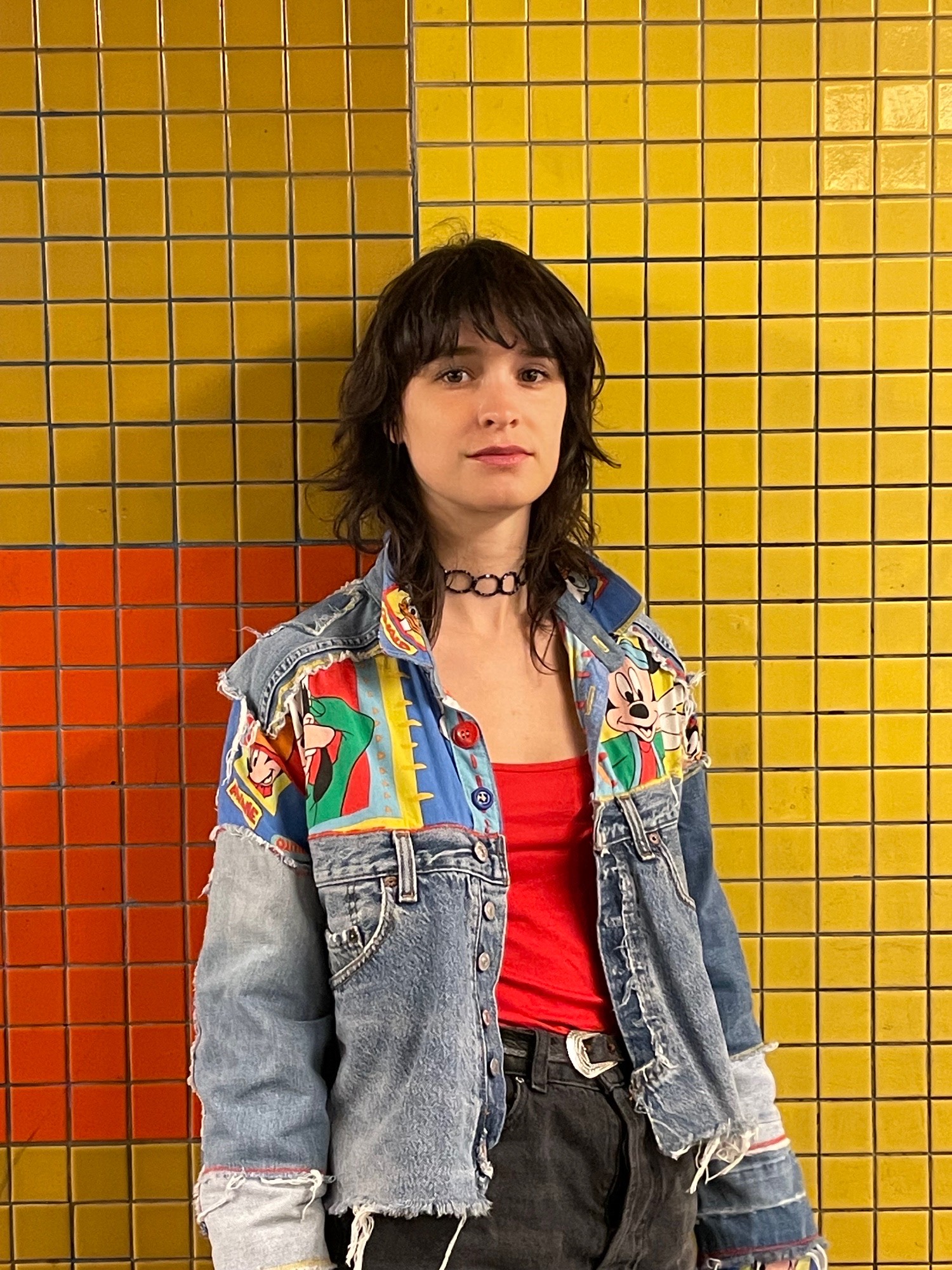 Feel free to get in touch and say
hello.studio333@gmail.com
Studio 333 is the work of Clémence Mira, a French graphic designer and illustrator currently based in Nantes.

Crossing boundaries between design and art.

With background studies in Scenography and International Design Strategies, from Shanghai to Montreal, Clémence enjoyed working abroad on projects ranging from set and exhibition design to design research. Back in France, she decides to found the graphic design Studio 333 to meet an increasing demand of posters, visuals identities and cover artworks.

Aside from her freelance projects, Clémence decided to give herself some time to explore and develop her own art. As she started doodling again, her intuition led her to develop a bumpy, repetitive, pulsating line and to use it as a creative motiff to depict bodies, faces and other objects. Her organic stroke broke with classic beauty norms, producing distorted bold characters, along with a feeling of empowerment; which ultimately allowed her to reinvent her own aesthetic rules and vibrating reality.

She now works mainly in the events and cultural fields on commissionned, collaborative and self-initiated design, illustration and art projects, seeking fullfilment in collaborating with people from everywhere and finding them unique design solutions which trully resonate with their own values and goals.